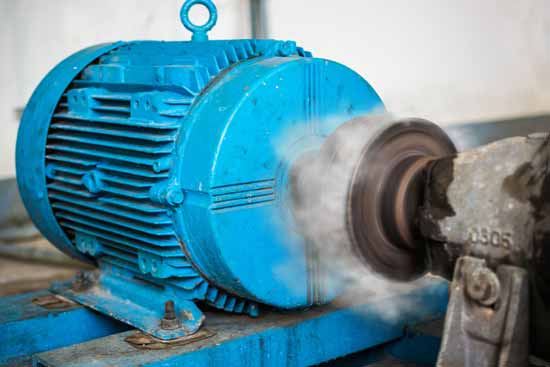 At the moment we work only in our workshop, because we are better equipped with all the parts and tools that we need.
We are working to have an ON site service in the near future, till then we are more than happy to help you at our premises.
Contact us for more details.