Repairs to: Electric Motors, Gearboxes, Pumps, Fan Units, Generators and more.
Electric Motor Repair Ireland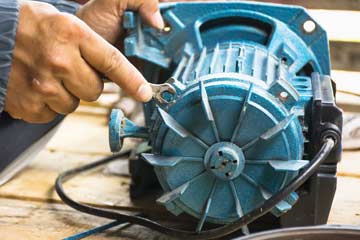 We sell quality items that last longer and when the time comes to repair them, it will be worth it.
We believe that repairing things help us to prolong the items life, cut expenses, materials and with this we help the environment.
We repair electro-mechanical items like: electric motors, gearboxes, pumps, fan units, generators, alternators, starters and more.
With a large stock of spare parts and ready to source new parts if needed we can repair your items and make them run efficiently again.
Customers all over southern Ireland and beyond have trusted us with their business and we delivered. Trust and quality is important for us and we work to raise the standards every day.
Click here for Parts and Accessories.